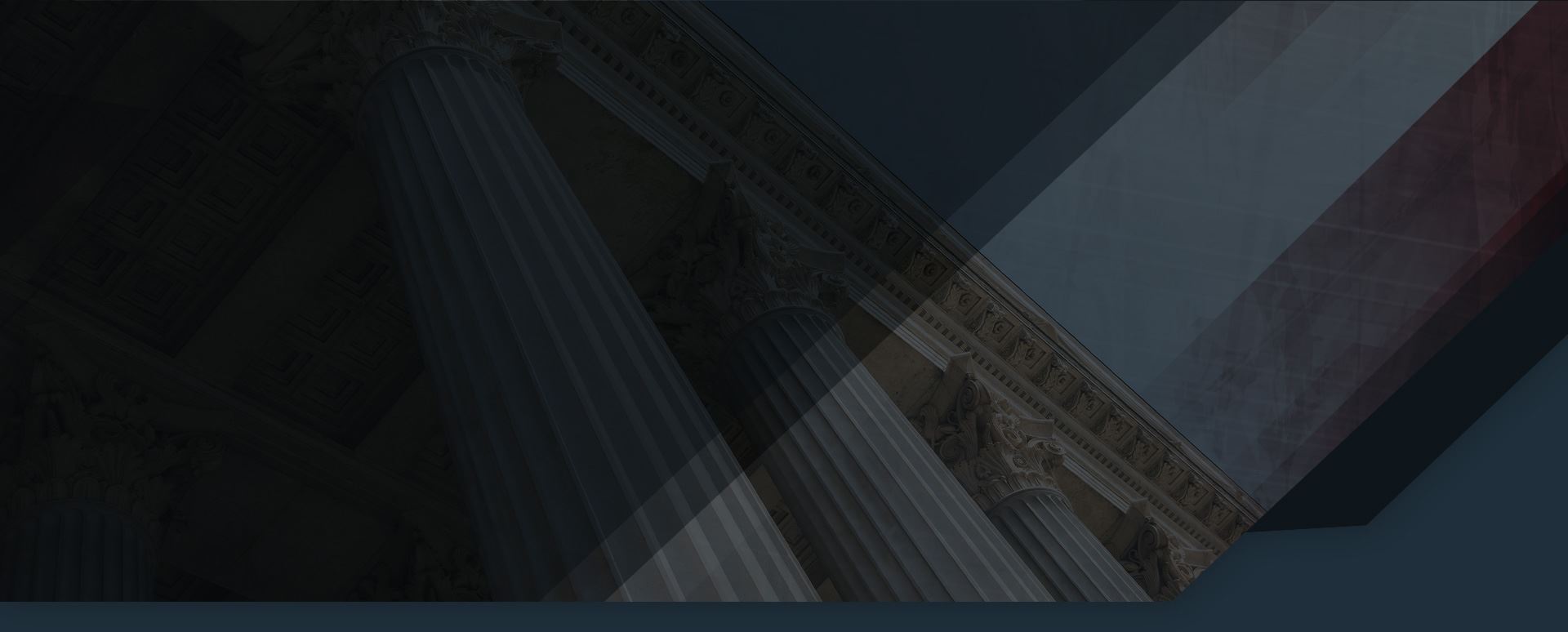 Family Law Attorney
Representing Clients in Need of
Compassionate Legal Assistance
Attorney James Anderson is a member of the Van Maren family, which has played an important role in the community of Citrus Heights, California, for six generations. As a Certified Family Law Specialist, he is uniquely qualified to handle any legal matter your family may face.
Family Law Attorney in Roseville, CA
Serving Families Throughout Placer County, Nevada County, and Sacramento County
The Law Offices of James-Phillip V.M. Anderson are here to provide comprehensive, collaborative, and compassionate services to people with a wide range of family law needs.
An experienced lawyer can be an important asset for a parent in all of this. Our Roseville family law attorney serves all of Placer County, and throughout Nevada County and Sacramento County.
When people come to talk to a family lawyer, they need to know they're working with an attorney who is going to listen to them—to seek an understanding of the full scope of their situation and of their concerns.
A California Family Lawyer with a Reputation You Can Trust
Divorce settlements often hinge on small details and the lawyer that takes the time to really know their client and empathize with them may be the one best-suited to get into the legal trenches and vigorously advocate for fairness and justice in the settlement. The ultimate objective is to reach a solution in an efficient manner without compromising a single iota of fairness. Sometimes those twin goals can be achieved by creative solutions like mediation, collaborative divorce, or the unbundled legal services. Whatever will get our clients where they need to go, is the approach we take.
Call (916) 282-7737 or fill out our online contact form today to speak to a Certified Family Law Specialist in Roseville, CA today.
Frequently Asked Questions
Do I need a lawyer to get a divorce?

Strictly speaking, the answer is no. The state of California allows people to represent themselves. But—and yes, we understand we're biased—a lot is missed out on when a reliable and experienced attorney isn't present. Essential issues in the property settlement might be getting overlooked. Agreements on child support or spousal support might be less than what a spouse or parent deserves. And, even in the simplest of divorce cases, a lawyer can still provide efficient services in filing documents and responding to motions, allowing their client to focus on the next era of their life.

Who gets the house in a divorce?

The house will be subject to California's community property laws, which require a 50/50 split of all marital property between spouses. Whether the family home ends up with a spouse or is sold depends on how the parties negotiate the settlement. No uniform rule exists on how any particular marital property should be distributed.

How is child custody decided?

Child custody decisions are made exclusively based on what the courts deem is the child's best interest. This will depend on a range of factors unique to each couple, so there is no one-size-fits-all answer. But as an example, if it's already been agreed that one spouse will get the family home, a court might deem it in the child's best interest to live with that parent simply for the stability of staying in the same house.

What if my ex isn't paying child support?

The failure to pay child support is a serious offense, one for which a spouse can go to jail. Child support agreements are effectively a court order and failure to comply is contempt of court. Judges will give a delinquent child support payer every opportunity to bring their payments current, but the recipient spouse should not hesitate to take legal action if not getting what they are properly owed.