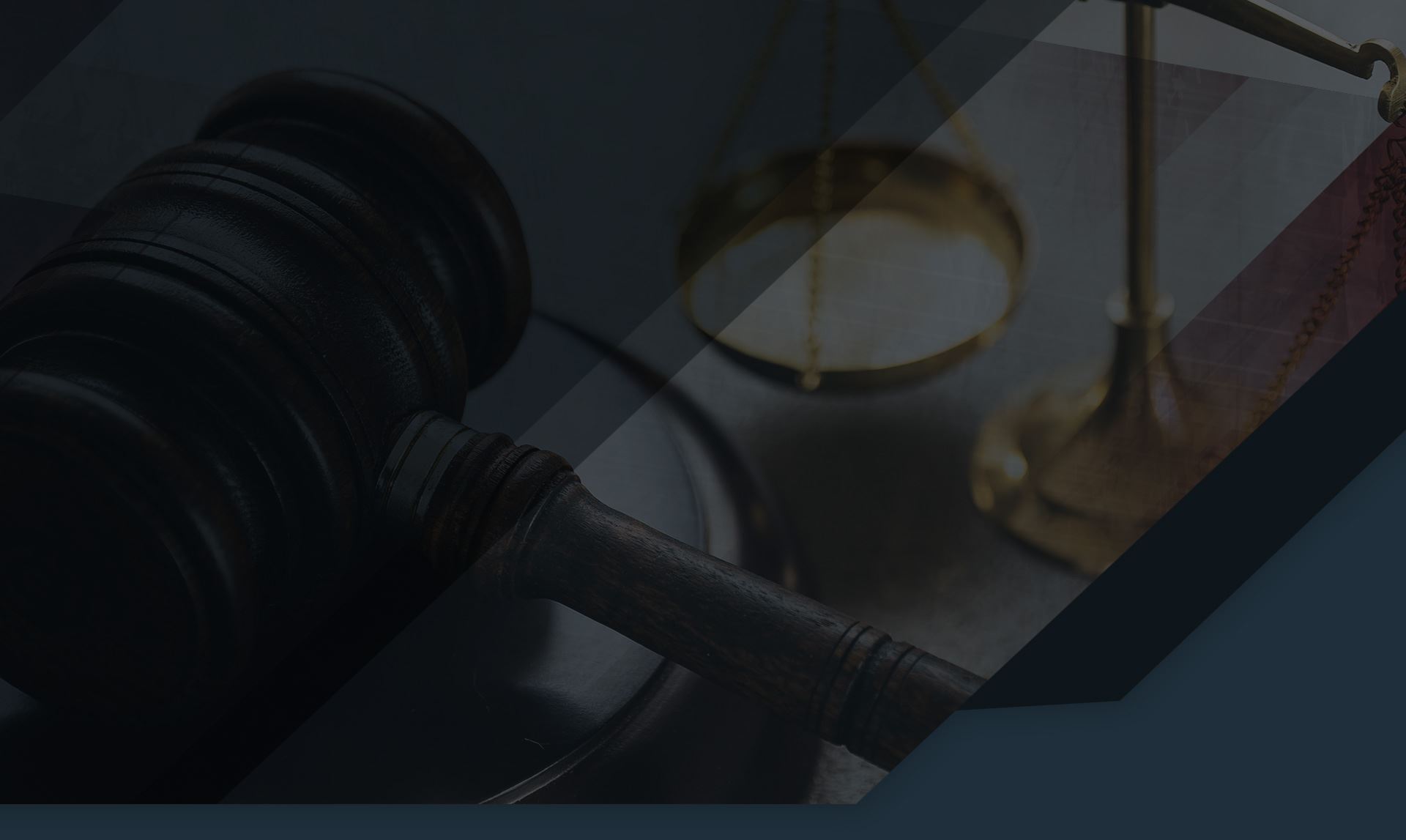 Roseville, CA Family Law Attorney
The life circumstances that move people to seek out a family lawyer are often difficult ones. A person may be facing a situation that is emotionally taxing and stressful. Their need for self-care, from rest to exercise to a healthy diet, might be very high. Yet, at the same time, the very issues they must deal with call for hard work, detail-oriented diligence, and vigorous advocacy. How does a person make it all work?
Cases Our Family Lawyers Handle
Practicing Family Law Across Placer County, CA
We won't claim to have all the answers, but we believe we've got one important answer—having a reliable, experienced, compassionate Roseville family lawyer on your side, means that you get the peace of mind that comes from knowing your legal affairs are in good hands. And that means you can focus on taking care of yourself.
The Law Offices of James-Phillip V.M. Anderson serves all of Placer County, Nevada County, and Sacramento County. Call our office today at (916) 282-7737 or contact us online to set up a consultation with an experienced Roseville, CA family law attorney today.
Our Roseville, CA Family Law Services
Divorce - When a person is going through the end of their marriage, they can be a lot of legal issues to resolve. Even in the simplest divorce cases, there are still petitions to be filed motions to respond to, and forms to fill out. That's something our Roseville, CA family law attorneys can take care of.
Property Division - Then, the spouses have to work out a property division agreement and do it in accord with California's community property law. This goes deeper than just splitting everything in half. A 50/50 split can be managed a number of different ways, depending on the wishes of each spouse. Furthermore, not all property in a marriage belongs to both spouses equally. Our Roseville family law attorney will fight for the best interests of our client in pursuing a fair settlement.
Child Custody - Are there children involved? If so, a child custody plan has to be worked out, and then a plan for child support payments must be set up in a way that will gain the approval of a California judge. There's also the matter of spousal support.
Alimony - Known more casually as "alimony", spousal support payments are there to protect the interests of a spouse whose contributions to the marriage may not have resulted in income, but are very real, nonetheless. A Roseville family lawyer, one who understands California law in all its nuance and detail, can fight for the rights of the spouses.
Divorce Mediation - It's in the best interests of everyone involved to get a settlement as efficiently as possible, without compromising the essential fairness of the final agreement. To that end, clients may want to pursue either collaborative divorce or mediation, both legal processes that are aimed at facilitating negotiations and finding solutions. The Law Offices of James-Phillip V.M. Anderson can help with both.
Domestic Violence - There are tragic cases—all too many of them unfortunately, where relationships that were once close have devolved into violence, be it physical, verbal, or psychological. People who are the victims of domestic violence must first get themselves into a safe place and call The National Domestic Violence Hotline at 1-800-799-7233.
Then it's time to call our office at (916) 282-7737 or fill out our online contact form. Our Roseville, CA family law attorneys can help with securing the restraining order a client needs to keep themselves and their children safe.
Collaborative & Compassionate Legal Counsel
A person who needs a family law attorney needs someone who will listen to them, and who will gain a real understanding of their situation. They need to know their lawyer has the experience necessary to craft a good solution. And they must know their legal counsel has the kind of personal empathy that will lead them to vigorously advocate for a good outcome. The clients that call The Law Offices of James-Phillip V.M. Anderson get just that kind of legal guidance.